Another NEW horse joins RacehorseClub for 2022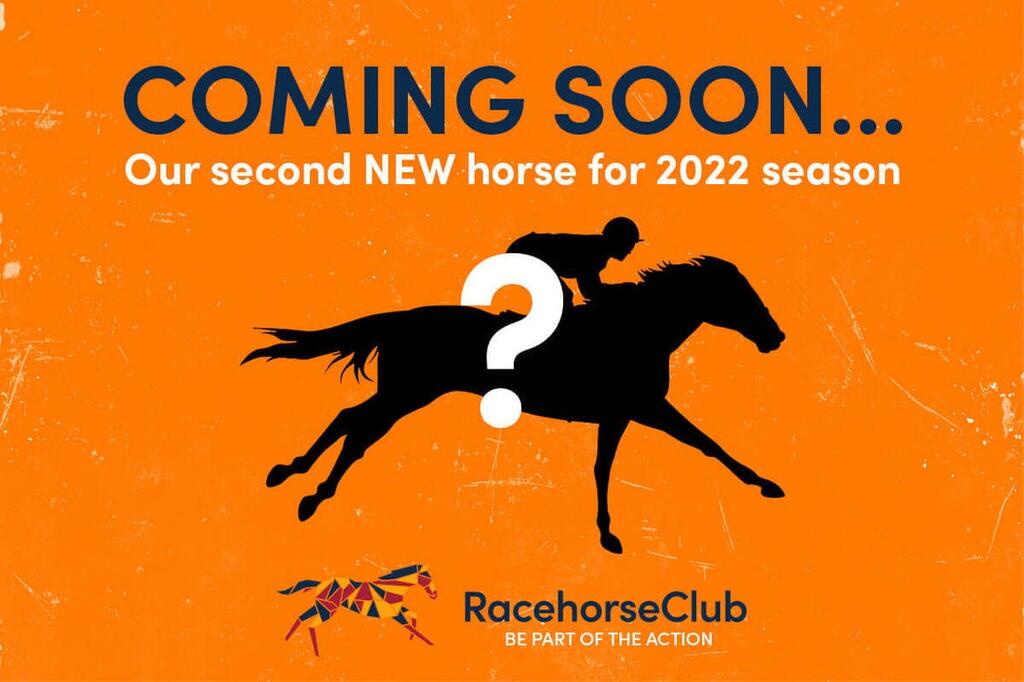 RacehorseClub is delighted to announce another acquisition to further strengthen our stable of stars. Our capture of Mise En Scene has proved to be hugely popular and the new horse promises to reinforce our unique position offering the very best horses to pockets of all sizes.
A QIPCO 1000 Guineas runner?
Following the amazing announcement of the world-class filly Mise En Scene who is on course to run in the QIPCO 1000 Guineas in a few weeks time, this will come as a surprise to many, who might have expected us to rest on some pretty impressive laurels. Not a bit of it.
Who is our latest equine acquisition?
A horse that will live up to the very high expectations we have set for ourselves to compete at the biggest meetings throughout the year.
Here we offer a few clues to their identity. Enough for a knowledgeable or determined punter to work it out. Members hoping to buy a share in our newest horse will not have long to wait or to see him in action. An entry for this Sunday at the Curragh is to be confirmed in the morning.
The clues are out there!
Having placed at Royal Ascot last year and with a pedigree that can only be described as sensational he will be aimed at all the big meetings. We expect big things.
As with all our horses he will be in the care of one of our leading trainers - a trainer already familiar to our members.
We will announce full details tomorrow. This will be another must have addition to your RacehorseClub stable.