Ask Ed Part 1 - What does 'off the bridle' mean?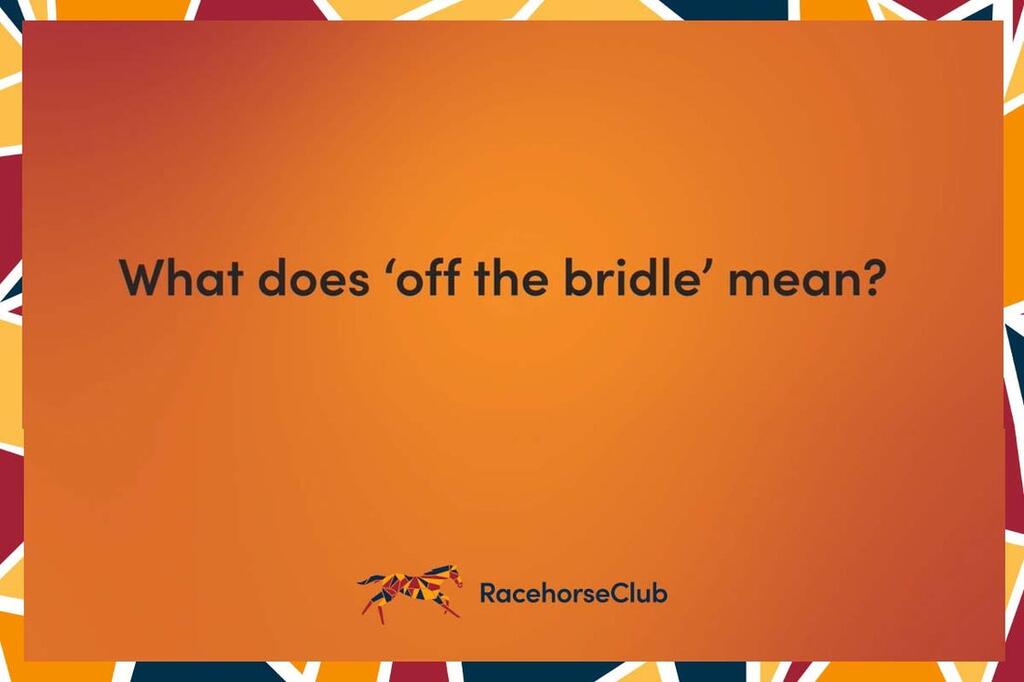 Racing jargon sometimes is difficult to understand so for the next couple of months every Friday we will post another 'Ask Ed'.
This week RacehorseClub and ITV Racing's Ed Chamberlin explains what 'off the bridle' means in the video below.