Create Belief entered in £1.1m QEII on QIPCO British Champions Day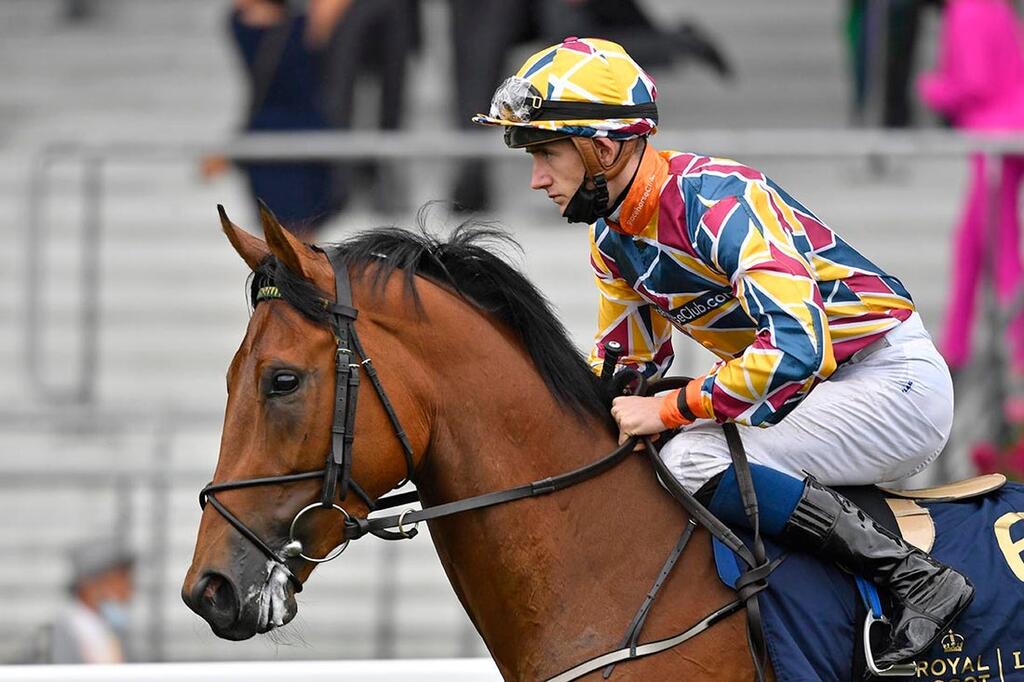 Ascot Racecourse on Saturday 16th October
Create Belief has been entered in the Queen Elizabeth II Stakes (Group 1) worth £1.1 million at Ascot Racecourse on Saturday 16th October. The QEII is one of the most valuable races in Europe held on the prestigious QIPCO British Champions Day.
Leopardstown Racecourse Thursday 12th August
Create Belief, a scintillating winner at Royal Ascot for trainer Johnny Murtagh and jockey Ben Coen is due to run very shortly with the Desmond Stakes (Group 3) at Leopardstown next Thursday a possibility.
The Curragh on 11th September and Newmarket on 2nd October
She also holds an entry in two more Group 1 races later in the season, the Matron Stakes on 11th September at The Curragh, a racecourse she has already won at this year, and the Sun Chariot Stakes at Newmarket on 2nd October.
RacehorseClub member benefits
Johnny Murtagh reported to RacechorseClub members yesterday "Create Belief is going very well, she came out of her race at Royal Ascot great and we are ready to run her when conditions are right."
RacehorseClub members will be given the opportunity to visit Create Belief later in the season at a private yard visit to Johnny Murtagh's.
There are still limited shares available so be part of the action in what promises to be a tremendous few months ahead.