Give A Little Back joins RacehorseClub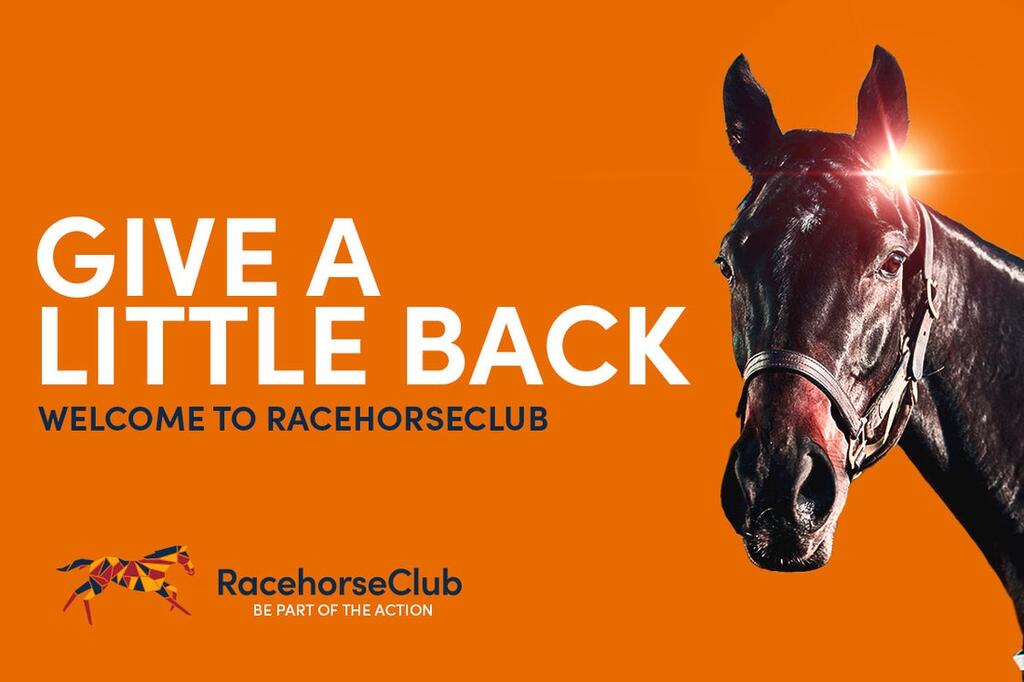 Only 1000 shares are available which is a 0.1% of the prize money too. Who can beat that?
Buy a share in Give A Little Back. RacehorseClub's latest addition has arrived. A lightly raced three-year-old gelding with lots of potential. A horse we expect to bring our members lots of fun in the coming year.
Everything in front of him
Describing Give A Little Back as lightly raced is an understatement. He has the sum total of eight races under his belt. Importantly, only the latest two of those races were with his current trainer, Sean Curran. We welcome Sean and Give A Little Back to the RacehorseClub roster and look forward to the year ahead. Sean believes there is plenty of potential to escalate up the handicap as he improves through racing.
Strong bloodline
Give A Little back is a son to French stallion Zelzal. A miler himself, Zelzal only went to stud in 2016 so we are only starting to see his progeny blossom now. It is indicative of the success his cohort has already achieved that his 2022 fee has risen to 15K euros from 6K in 2021.
Great expectations
Give A Little Back will be given plenty of racing. Members can expect to see him on the all-weather tracks through the winter and then back on the turf next summer. Sean will get the opportunity to take a view on what will be his ideal distance. He looks set to run over 6 and 7 furlongs but with a horse that has been so lightly raced it needs confirming. What is certain is that we have a terrific horse with lots of promise who will give plenty of excitement, while taking members all the way to the winners circle. There are only 1000 shares available so this is no time to sit on your hands.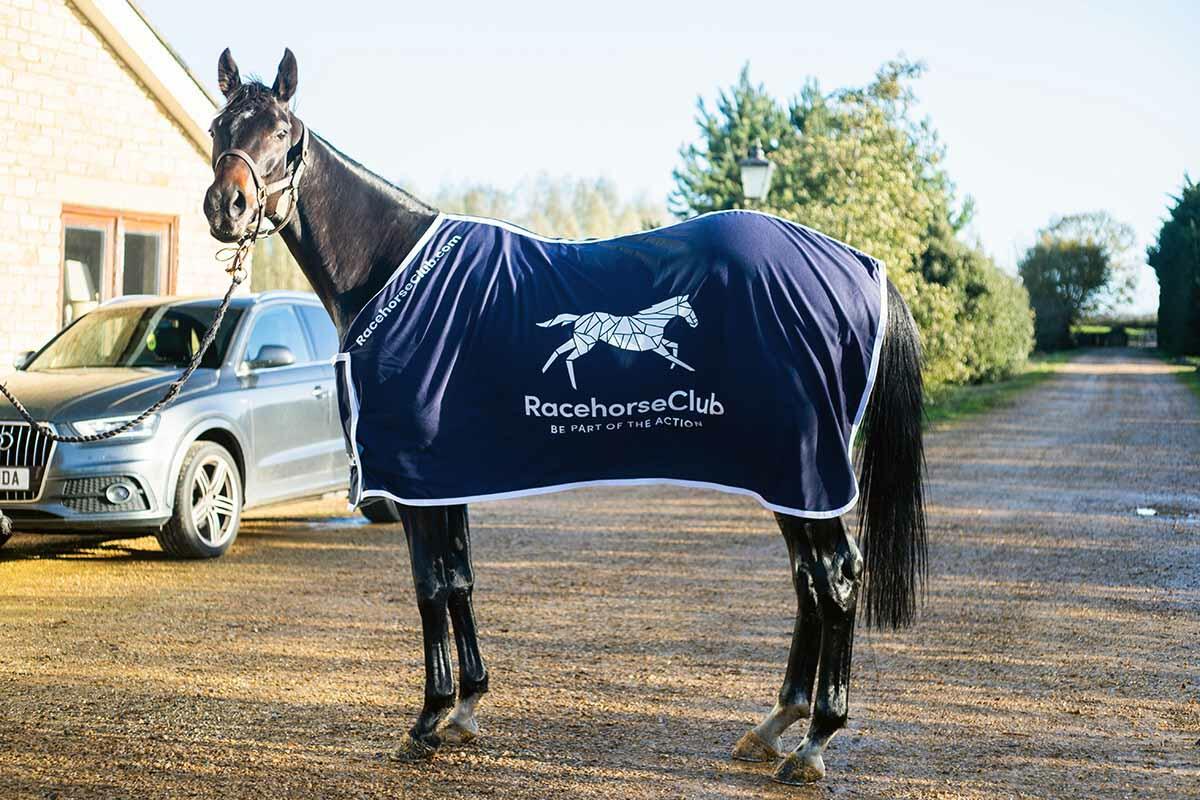 Sean Curran says;
"Give A Little Back is a good moving horse; I think he's got plenty of potential. He ran quite nicely on his last run. That was only his second run for me, and I'm learning about him. He came home nicely over six furlongs and I think that could be his ideal trip. Adam Kirby gave him a nice ride. He's fairly forward going, and he likes to get on with it. He travels super, covers a lot of ground, a lovely moving horse. There's a couple of races coming up over six and seven furlongs. I think he's got plenty of potential to get up the handicap".