Mise En Scene shares now available to buy at RacehorseClub.com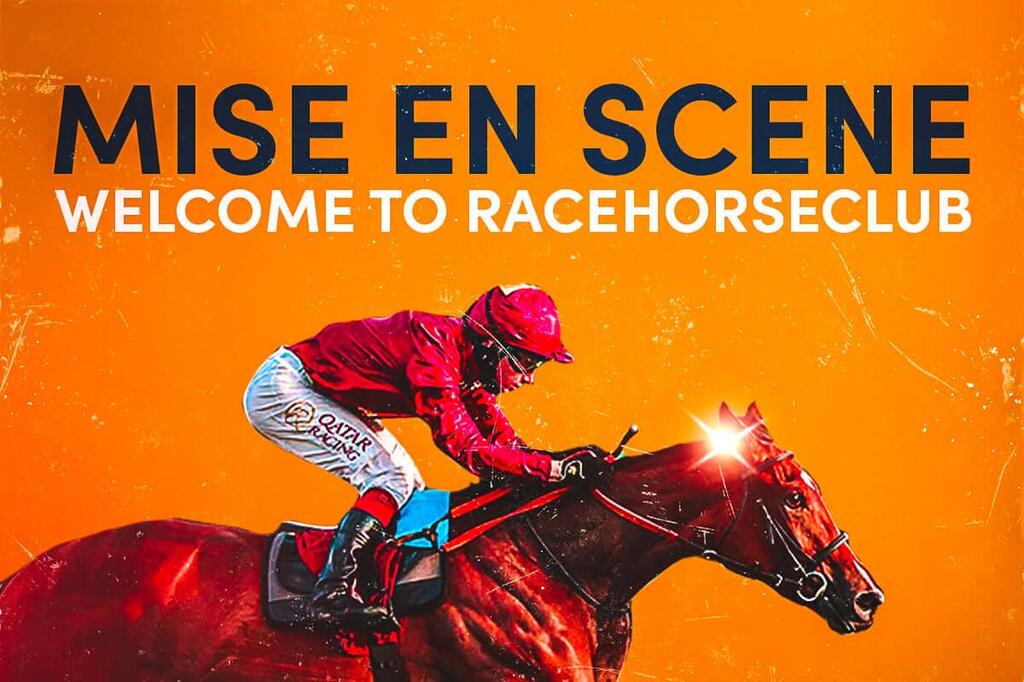 The wait is over and RacehorseClub are delighted to invite you to become part of the next chapter. The latest addition to our team is now available to buy with shares available through our site.
An addition of genuine quality, a top class three year old filly
The announcement of Mise En Scene has caused a real stir among our members, excited at the prospect of a world-class filly joining the ranks.
Those members have already enjoyed phenomenal success with us through the exploits of Create Belief, Balko Des Flos, The Lir Jet and, of course, the beloved Potters Corner.
Our horses have enjoyed success at some of our most famous courses and events as well as a victory in the USA at the first attempt. It has been a spectacular entry for RacehorseClub, to have made our name so quickly by virtue of the successes we have enjoyed in our first full year of operation.
A big welcome to Mise En Scene
Starting as we mean to go on, at the biggest race days
Our ambitions for Mise En Scene are limitless and we are supremely confident she will add to our growing list of achievements. This is a truly outstanding three year old with the potential to go all the way at the biggest events. We cannot wait to see her in action for the Club and will not need to wait long.
Mise En Scene is entered for both the Irish 1000 Guineas and the world famous QIPCO 1000 Guineas at Newmarket. Not bad for starters. Both represent a stellar opportunity for members to be at the centre of the action, in the Parade Ring with horse and trainer to listen to the jockeys' pre-race instructions, and shortly after, with luck, in the Winners Enclosure. Imagine that for a moment, in the Winners Enclosure at Newmarket, on 1000 Guineas day. A once in a lifetime moment that would live with you forever.
Newmarket trained
Mise En Scene will be based in Newmarket with James Ferguson. Members can look forward to visiting this outstanding young trainer, who already has Group 1 winners to his name. His yard is stunning and a visit there will be another red letter day in your diary – the chance to get up close and personal with Mise En Scene as well as James' other stable stars. Plus of course the chance to chat to the man himself, James is steeped in the world of racing and his enthusiasm is contagious. It all makes for a really special day out.
Unrivalled suite of benefits to our Members
There really is nothing out there quite like our unique Club, for a one off yearly fee, our Members get the complete experience of ownership in every sense.
Mise En Scene is a powerful statement of intent by the Club. It will reassure, in case there was any doubt, everyone of the Club's commitment to an exciting future. For the price of a decent meal you can be a part of this amazing story, or gift it to a loved one, friend or colleague. What are you waiting for? Get on board today for what is sure to be an exhilarating journey.