Nigel Twiston-Davies prepares One True King for the upcoming Jump season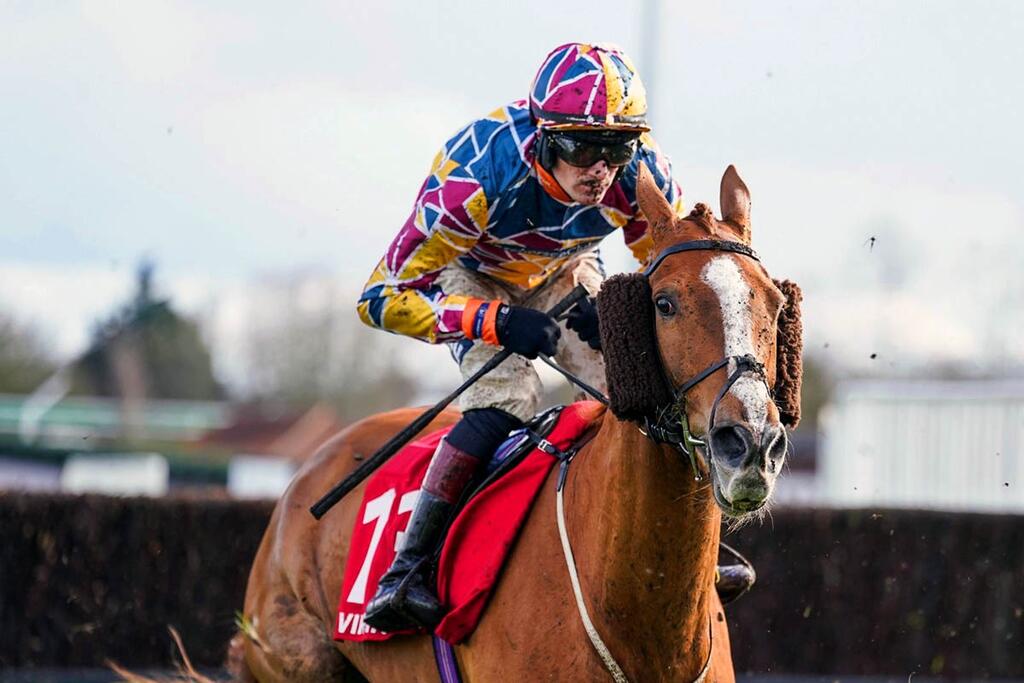 One True King Joined RacehorseClub last year. He is a hugely talented jump racehorse who is expected to have a very successful jump season in 2023-24. He is trained by one of the most successful national hunt trainers of all time; Nigel Twiston-Davies. He has already shown his potential by winning a host of races over his short career. If you are thinking about buying a share in a racehorse, One True King is a great option.
Why buy a share in a racehorse?
There are many benefits to owning a share in a racehorse. One of the biggest benefits is the excitement of owning a share of a horse that is competing at the highest level. It is a thrilling experience to see your horse racing at the track and to have the chance to win the big prestigious races.
If your horse is successful, you will even receive your share of the prize money!
Owning a share in a racehorse is also a great way to meet new people and make new friends. You will be part of a racing club with other owners, and you will have the opportunity to socialise with them at the track, the bar and other events.
Why buy a share in One True King?
One True King is a strong and athletic horse who runs regularly. He is also a very consistent horse, which is important in jump racing. Just see what Nigel Twiston-Davies has to say about him! In addition to his talent and athleticism, One True King is also a very well-bred horse. His father, Getaway is currently one of the most exciting jumps stallions who has already produced grade one winners.
Why buy a share in a jump horse?
Going into the jump season is the most exciting time of year for horse racing fans. The Cheltenham Festival is always the dream but there are some huge races to look forward to before the spring. Once you have bought your share(s), you'll receive a welcome pack from RacehorseClub. This pack will include a share certificate, a membership card, a photo of your horse and much more. Then the fun really starts.
How to buy a share in One True King
One True King enjoyed a well-earned summer break. Since returning to training, Nigel Twiston-Davies and his team have been very happy with him and he has been working well at home. To buy a share in One True King, simply make your purchase here. Shares are priced at £149 each.
You'll get instant access to the RacehorseClub members area to track your horse's progress and view updates from his trainer and jockey.
If you buy a share in One True King now, you will be able to enjoy the excitement of the jump season with a 60% chance of grabbing owners and trainers badges for any one of the biggest jump meetings here in the UK.