RacehorseClub.com Fillies' Novice Stakes at Newbury Saturday 17th July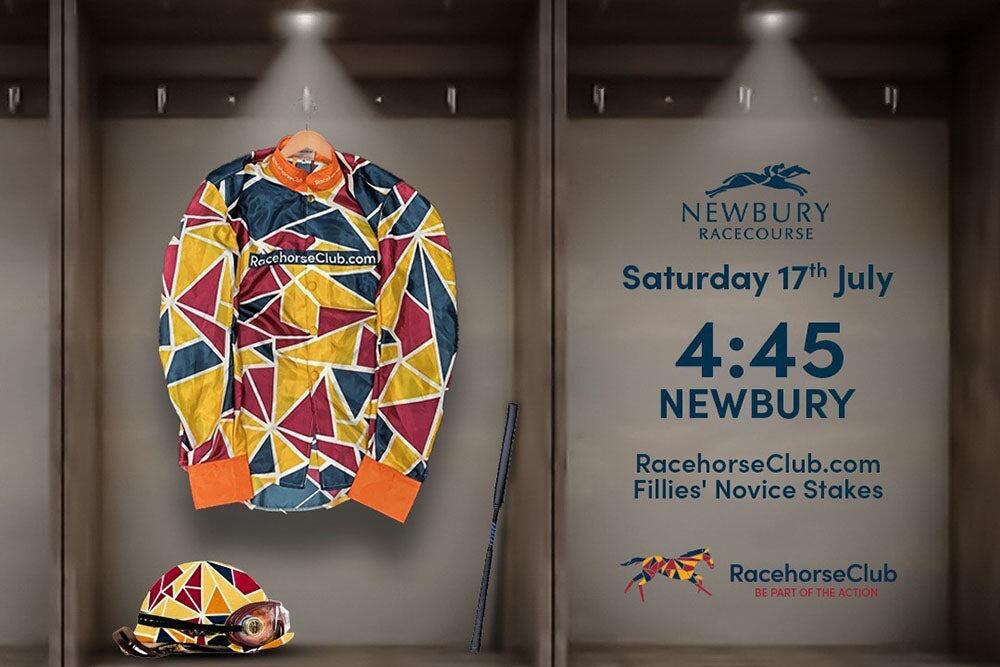 RacehorseClub is delighted to sponsor the RacehorseClub.com Fillies' Novice Stakes at Newbury Racecourse this Saturday, one of Newbury's highlight race days of the year including the hugely valuable Weatherby's Super Sprint.
Newbury Racecourse said "We are delighted to welcome RacehorseClub as a sponsor on Weatherby's Super Sprint Day. This is a meeting which often attracts brilliant stories around group ownership and RacehorseClub is a new and exciting proposition for anyone thinking about getting involved in the whole ownership experience."
Freddy Tylicki, RacehorseClub representative said "RacehorseClub is committed to supporting the horse racing industry in the UK and we are really looking forward to teaming up with Newbury Racecourse on Saturday on what looks to be a great day's racing ahead."