Retired due to a career-ending injury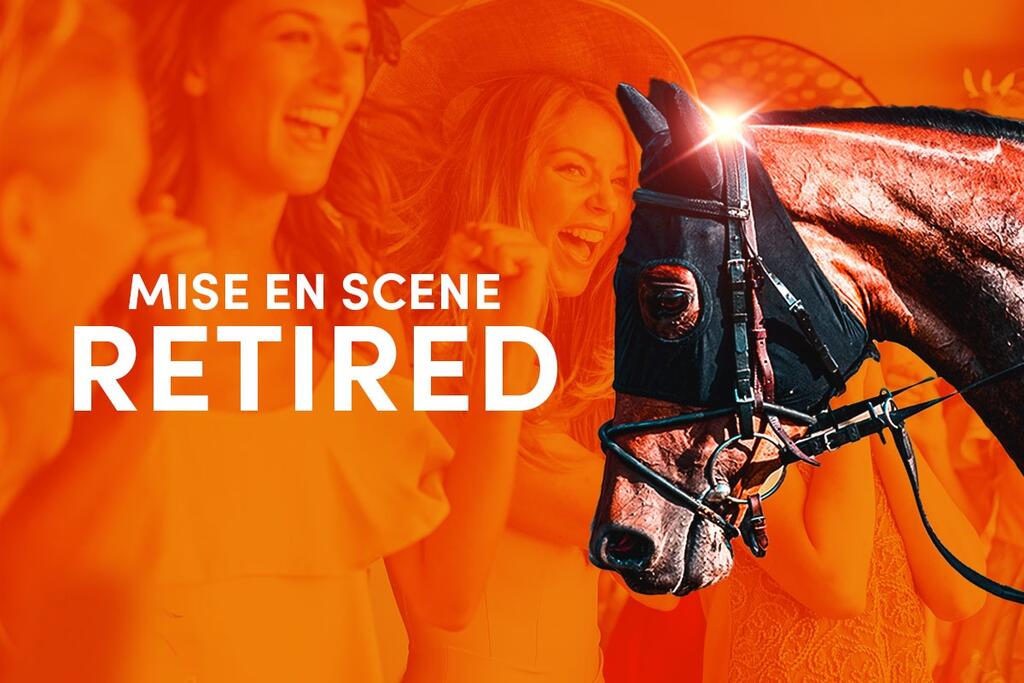 We regret to inform all members of Mise En Scene that she has been forced to retire due to a career-ending injury.
Mise En Scene was due to run at Woodbine in Canada tomorrow but following a workout at Saratoga last Friday she was found to be lame. It has since been found she has an ankle injury which is going to require long term treatment.
She is comfortable but will need box rest for the healing process to begin. As a result, the decision was made between RacehorseClub and Qatar Racing to retire her. This is the correct decision for the horse which is always at the forefront of our minds.
"Unfortunately Mise En Scene has suffered a career-ending injury. Since she joined my stable after her run at the Breeders Cup in 2022 she has been a pleasure to train.
She was a filly with huge ability and took RacehorseClub and Qatar Racing to two Breeders' Cups as well as running in multiple Grade One races in both the UK and America. She has a great pedigree so I'm sure she will go on to become a very successful broodmare. I would like to thank the RacehorseClub members for their tremendous support of my stable and Mise En Scene."
Brendan Walsh