Riot joins RacehorseClub stable stars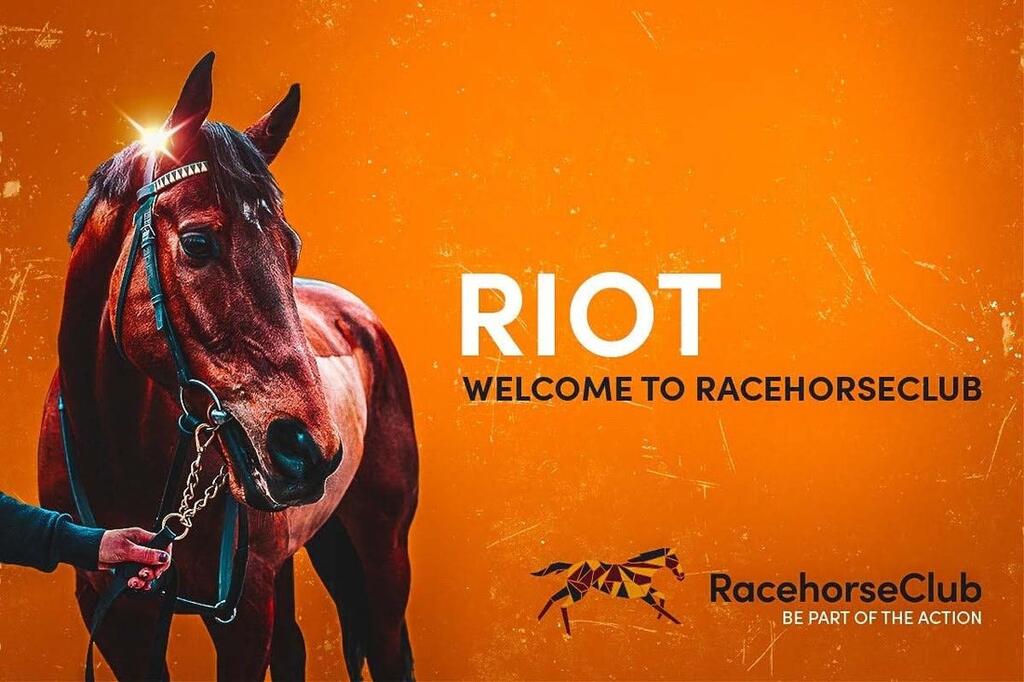 RacehorseClub set a high bar with the recent acquisition of Mise En Scene. We have moved quickly to follow this up with another top class purchase that will delight our fantastic members. Riot is a superb prospect for 2022 with everything in his favour as he begins what promises to be a legendary year for RacehorseClub.
We predict a Riot
We are delighted to be able to offer Riot to our members. In Riot we have a horse that is well known to us. He is in the care of Johnny Murtagh, a friend of RacehorseClub and of course our trainer for the sorely missed Create Belief. Riot represents an incredible opportunity to get involved with one of the best trainers in Europe. And the fun starts straight away,
Fast start at the Curragh
Riot's first race after joining RacehorseClub will be at the Curragh, Ireland's home of racing, this coming Sunday. He's entered in the Hollywoodbets Handicap 0-100 over 6 furlongs and we will, as we always do, hold a ballot for shareholders to win Owners Badges. Don't miss your chance to come and meet Riot and Johnny in person in the Parade Ring and again in the Winners Enclosure with any luck!
Profile of a horse racing star in the making
We see Riot as a late-maturing gelding with a very fair handicap mark. A talented horse from his earliest days, his breeding really catches the eye. The son of the mighty Kingman, a European stallion from the very top tier and a brilliant four-time Group 1 winning miler. Riot's mother is Alexander Queen, herself half-sister to a pair of top-class sprinters in Dandy Man and Anthem Alexander. Little wonder then that Riot cost the better part of €1million, before he ever set foot on a racecourse.
Early racing successes
Riot has been desperately unlucky not to have more victories to his name. He suffered three defeats by photo-finish early in his career before coming good at Kempton. In 2021 he performed extremely well throughout and had some really impressive performances. Notably, finishing third in the Buckingham Palace Handicap at Royal Ascot in June. The strength of his performance that day would only become clear when the two horses that beat him, Highfield Princess and Danyah, both went on to big race success on their very next starts.
A current handicap mark of 93
The clear upside of all those narrow defeats is that we now have a magnificent 5 year old, with a current handicap mark of 93 being high enough to get him into some mouth-watering meetings this year, but a handicap mark which means that a modest improvement would see him making his way back to the winners enclosure.
Gift horse/mouth?
It is not that these opportunities are rare. Rather that they simply did not exist until RacehorseClub did them. The chance to enjoy the thrill and experience of ownership at the top end for the price of a good meal. The biggest races and most famous courses. We can point back to some spectacular success achieved in our first year, or how we overcame huge challenges like losing Create Belief to a career ending injury or how we shared with everyone the pain of coping with Covid. We just don't have the time or inclination to look back. With the addition of Mise En Scene and now Riot to our roster of horses from the tip of the tree we can definitely look forwards. Not to mention The Lir Jet who is due to take on some of the best sprinters in the world this Saturday at Keeneland.
Freddy Tylicki says;
"RacehorseClub is once again delighted to team up with Qatar Racing and become part owners of the ultra-consistent, Riot. A hugely talented horse who is improving with age. He will run at all the major meetings this season aiming at the big handicaps. As we saw at Royal Ascot last year when finishing 3rd of 28 runners, Riot is able to mix it with the best. It's fantastic to have another horse with Johnny Murtagh who did such a magnificent job with our very own Create Belief. The plan is for Riot to run this Sunday at the Curragh where you could be there as an official owner for the day! Johnny is delighted with his progress over the winter and feels he has some massive races in his this season."
Bring on 2022. What are you waiting for? Come and join us.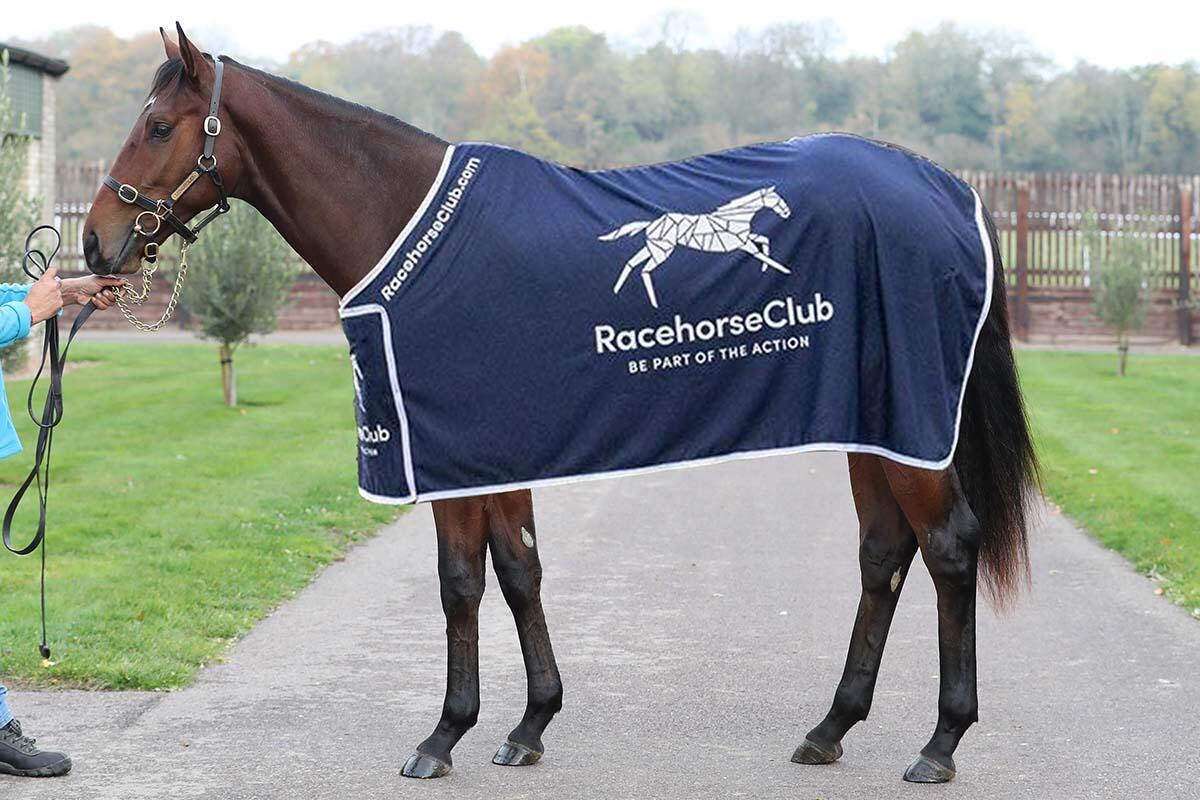 Micro share details:
Share price £99.60 (inc VAT)
Maximum shares available 2500
Subscription ends 1st April 2023
Regular updates in members area
Shares available here Thursday 7th April 2022