RIOT Micro Shares Available Now!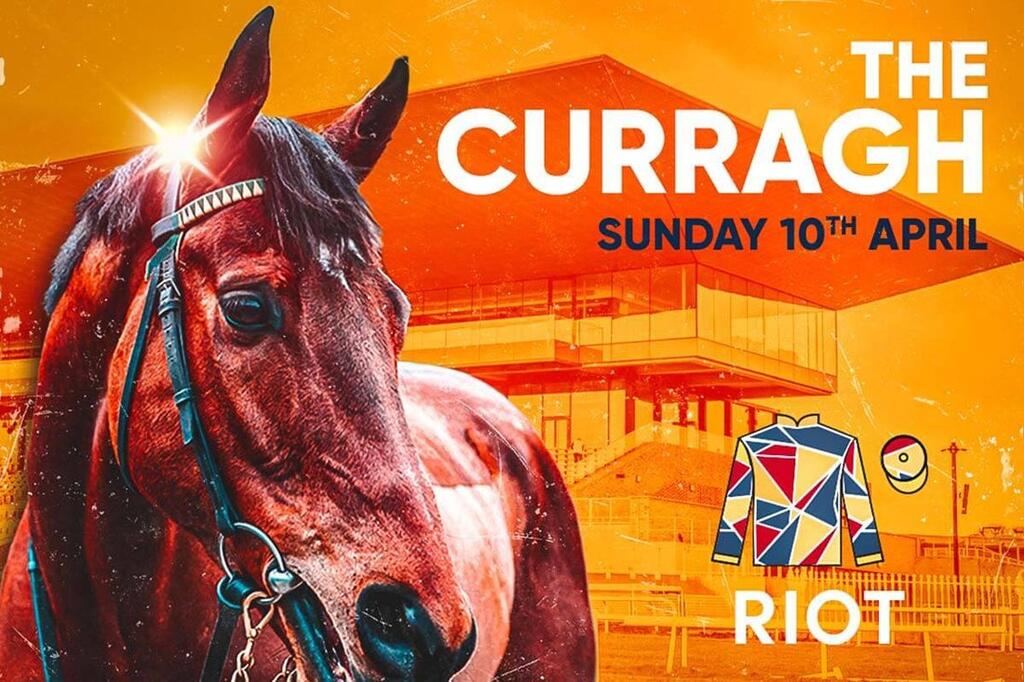 RacehorseClub is ecstatic to announce another superstar addition to our stable. Riot is a top class 5 year old gelding with outstanding prospects for the coming season. His capture for RacehorseClub marks a new high watermark and we could not be more excited to be offering him to our fantastic Members.
Raising the Racing Club bar again
RacehorseClub has established itself as a serious player operating at the sharp end of racing, and not just British racing. The addition of Riot provides RacehorseClub with a roster ready to deliver for our Members in the season ahead. We are ready to realise the ambition of being consistently in the mix at the biggest courses on their most important race days. Giving more members than ever the chance to experience these famous races from the inside. Up close and personal with horse, trainer and jockey in the parade ring before the race. Then again in the winners enclosure with luck. Magical never to be forgotten moments members have already enjoyed and which we are determined to surpass.
Riot was bred for success
It looks all set to be a great year ahead for Riot. He is a late-maturing gelding who has gone from strength to strength and is on an upward trajectory. His sire is the mighty Kingman, a four time Group 1 winner and a fantastic miler. His mother is Alexander Queen, a half-sister to Dandy Man and Anthem Alexander, both top class sprinters. Riot has speed and success in his blood.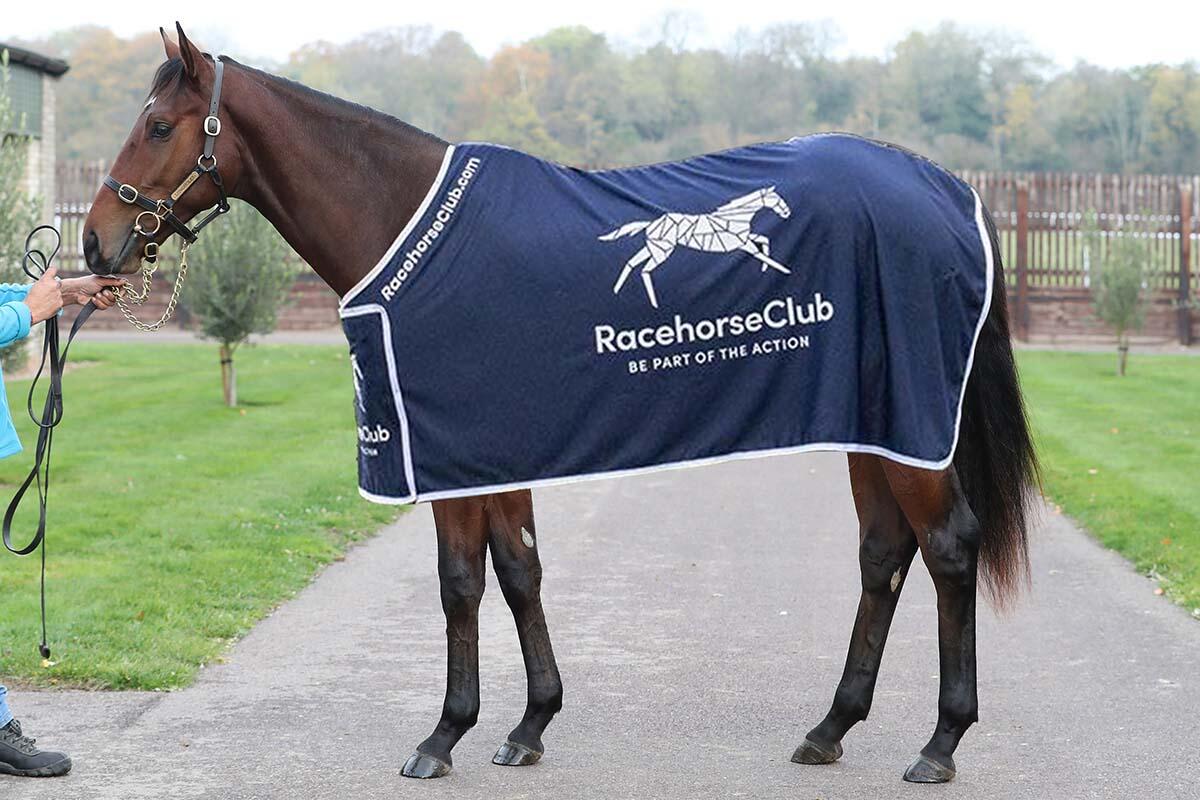 2022 looks bright for RacehorseClub's newest star
We have seen the quality in his performances already with some outstanding achievements, but his best is still to come. Even as a young horse he was a threat at the front coming second by photo-finishes no less than three times. He then went on to break this unfortunate duck with a victory at Kempton. Eight races last season saw him improve, the pick of his performances coming with a superb third in a big field of 28 at Royal Ascot in June. He was only beaten that day by Highfield Princess and Danyah who both went on to big race success on their very next starts.
A handy handicap should see Riot back in the winners enclosure
Riot's performances to date have earned him a very respectable rating of 93. High enough to gain entry to the sort of meetings we all wish for. At the same time, it is a rating that this maturing horse, still heading towards the peak of his powers, will surely benefit from. It would only require a modest improvement from his current mark to see him back in the winners enclosure and there is the possibility of much more.
Riot contests the Hollywoodbets Handicap
This coming weekend is set to be busy. Riot himself will contest the Hollywoodbets Handicap 0-100 over six furlongs at Ireland's home of racing, the Curragh, on Sunday. We will have RacehorseClub members there with Owners Badges, imagine that, a micro share bought today could put you in the Winners Enclosure this weekend.
The Lir Jet taking on best in the world
We also have The Lir Jet at Keeneland in the USA looking to follow up his amazing win last time out at Kentucky Downs with another win to start his new season. He runs in the $350,000 Shakertown Stakes (Group 2) on Saturday at 9.30pm GMT against some of the best sprinters in the world. Plenty to get excited about then with members in two different countries and two continents.
With RacehorseClub's superstar trainers
If you haven't already, this is your chance to get on board with RacehorseClub. Our members enjoy the complete experience of being the owner of a top class racehorse. For a one off payment of under £100, membership delivers videos from Johnny Murtagh, one of our superstar trainers, of Riot in training and messages with updates on condition and details of upcoming race entries. Visit days at the stables and a morning on the gallops with our trainers are incredibly popular and give members a unique day out. Johnny's yard is definitely worth any effort you might need to make to get there. There are also Owners Badges available through a ballot for every race we run in. It all stacks up into a unique opportunity to play the sport of Kings at a price designed to be accessible for all. We look forward to welcoming you to RacehorseClub.
Freddy Tylicki says;
"RacehorseClub is once again delighted to team up with Qatar Racing and become part owners of the ultra-consistent, Riot. A hugely talented horse who is improving with age. He will run at all the major meetings this season aiming at the big handicaps. As we saw at Royal Ascot last year when finishing 3rd of 28 runners, Riot is able to mix it with the best. It's fantastic to have another horse with Johnny Murtagh who did such a magnificent job with our very own Create Belief. The plan is for Riot to run this Sunday at the Curragh where you could be there as an official owner for the day! Johnny is delighted with his progress over the winter and feels he has some massive races in his this season."
Micro share details:
Share price £99.60 (inc VAT)
Maximum shares available 2500
Subscription ends 1st April 2023
Regular updates in members area
Riot micro shares available here!