The Lir Jet has been retired from racing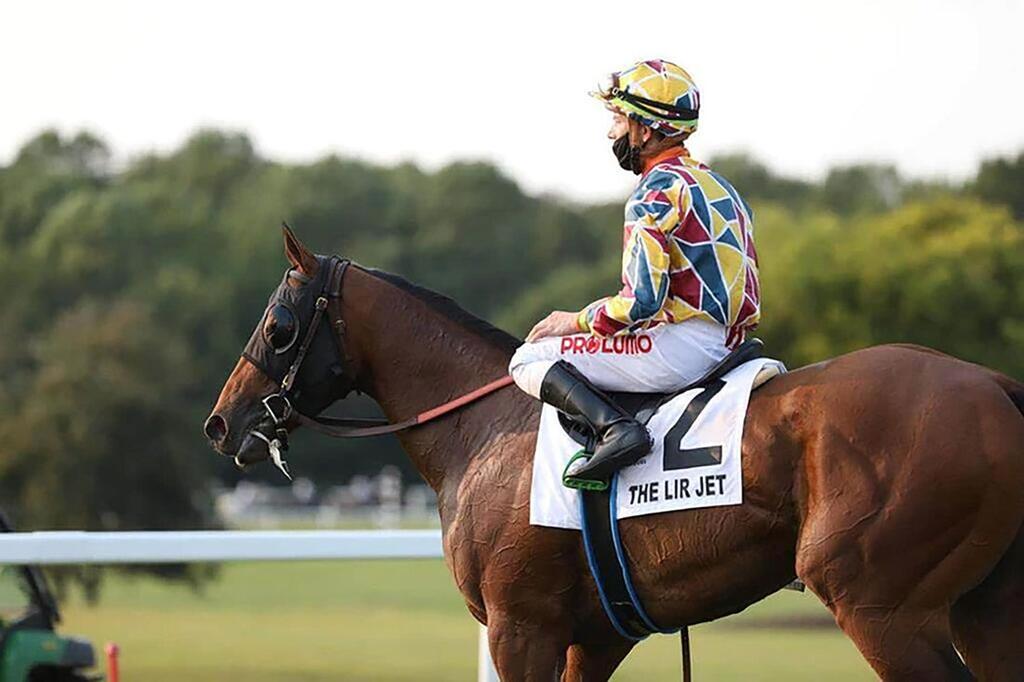 It is with great regret we must inform RacehorseClub members that The Lir Jet has been retired from racing due to a career-ending injury.
The Lir Jet's members have been given a full report in The Lir Jet Members Area on the RacehorseClub website.
Why has The Lir Jet retired from racing?
RacehorseClub's Racing Manager said; "It is with great sadness we report The Lir Jet has been forced to retire from racing due to an injury he picked up in his latest start at Churchill Downs. Unfortunately, his condition has not improved sufficiently to continue training. After speaking with his trainer Brendan Walsh, and joint owners Qatar Racing, it was decided that now is the right time to retire The Lir Jet from racing."
The Lir Jet's career spanned the UK and America
The Lir Jet was a hugely talented two-year-old when trained by Michael Bell winning the 2020 Norfolk Stakes (Group 2) at Royal Ascot when beating Golden Pal. He went on to run at many of the major meetings around the globe that season including at the Breeders' Cup at Keeneland. In 2021 he ran some big races in the UK before moving to America where he joined Brendan Walsh. On his first start in the States, he won the Franklin-Simpson Stakes (Grade 2) at Kentucky Downs. The Lir Jet won a total of £242,551 in prize money when converted to pound sterling.
A well deserved retirement at Hunter Valley Stud in Kentucky
The Lir Jet will continue his rehabilitation at Hunter Valley Stud in Kentucky where he will also enjoy a well-deserved retirement.
The Lir Jet's trainer, Brendan Walsh said; "It's very disappointing that The Lir Jet has had to be retired but listening to veterinary advice and speaking to the team at RacehorseClub and Qatar Racing, unfortunately this decision had to be made in the best interest of The Lir Jet. He was an exceptionally talented horse who had a big engine and an even bigger heart. I'm sure he'll now enjoy a fantastic retirement in Kentucky."