The Lir Jet loving his retirement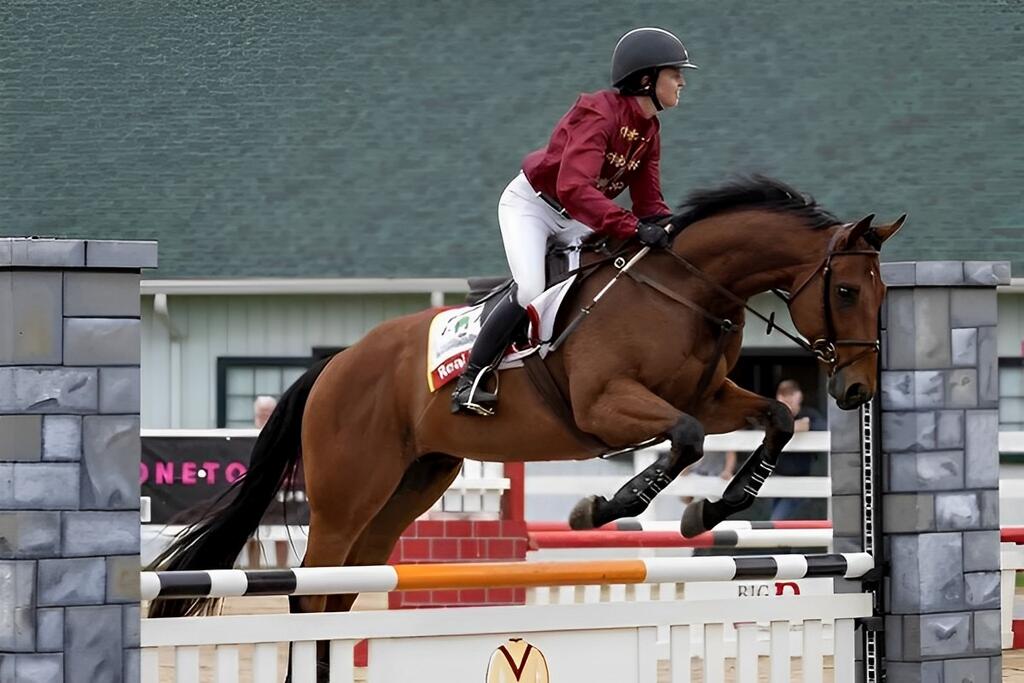 The Lir Jet is enjoying his retirement in America. He is doing some showjumping which he seems to love. Last week he competed in the Real Rider Cup which is a charity show jumping event that invites racing industry personalities to team up with a retired thoroughbred and compete over a course of jumps, while raising funds to benefit thoroughbred aftercare. Each rider, employees of breeding farms and racing stables, trainers, jockeys, owners, members of racing media pledges to raise a minimum of $1,000, which directly supports Real Rider Cup beneficiaries.
Once retired from racing, RacehorseClub is committed to ensuring all of our horses go to a five star home and enjoy their well-earned retirement to the full.
The RacehorseClub team.