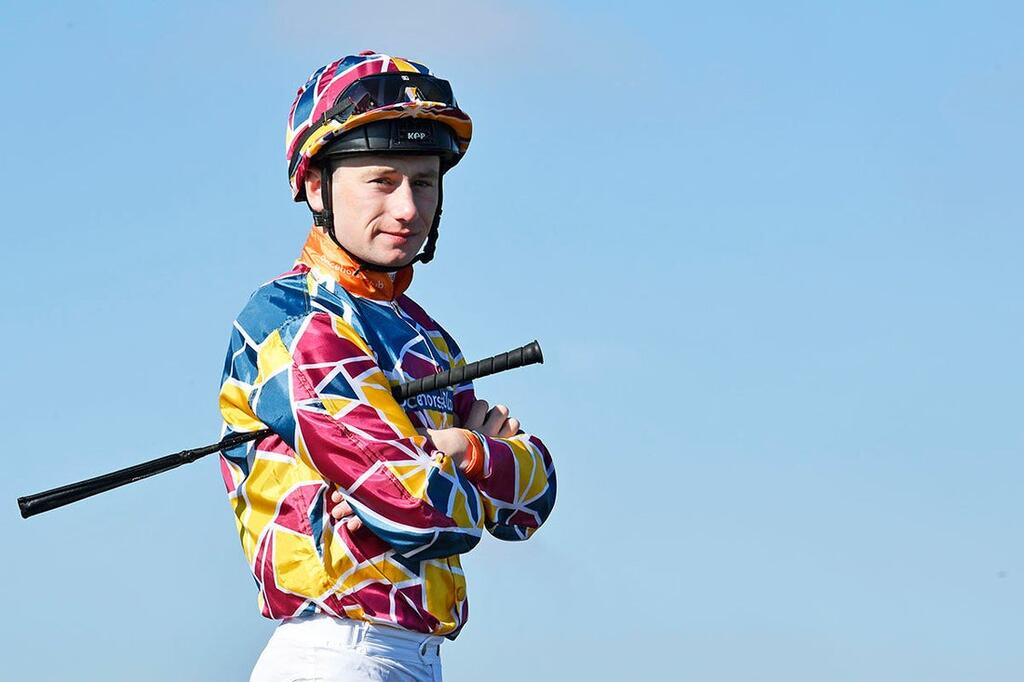 Welcome to RacehorseClub, you're most probably reading this because you have recently bought your micro-share and membership in one of our horses.
Make sure you keep in touch with the members area to keep up to date on your horse's progress, where there will be updates from your trainer, with exclusive pictures and videos of your horse's journey.
The excitement is building as the Grand National is only a matter of days away. It's a special one, as it will be the first ever race displaying our iconic RacehorseClub silks. With declarations tomorrow, owners' tickets will be balloted, so make sure you keep an eye out, as it could be you going to Aintree.
Due to current restrictions, only owners can attend the races to watch their horse run. So, although there will be no crowds, you could be lucky enough to have exclusive owners' access to one of the world's most iconic races to watch your horse run!
The ticket ballot will be drawn at 3pm on Thursday 8th April 2021 and the winners will be contacted immediately.