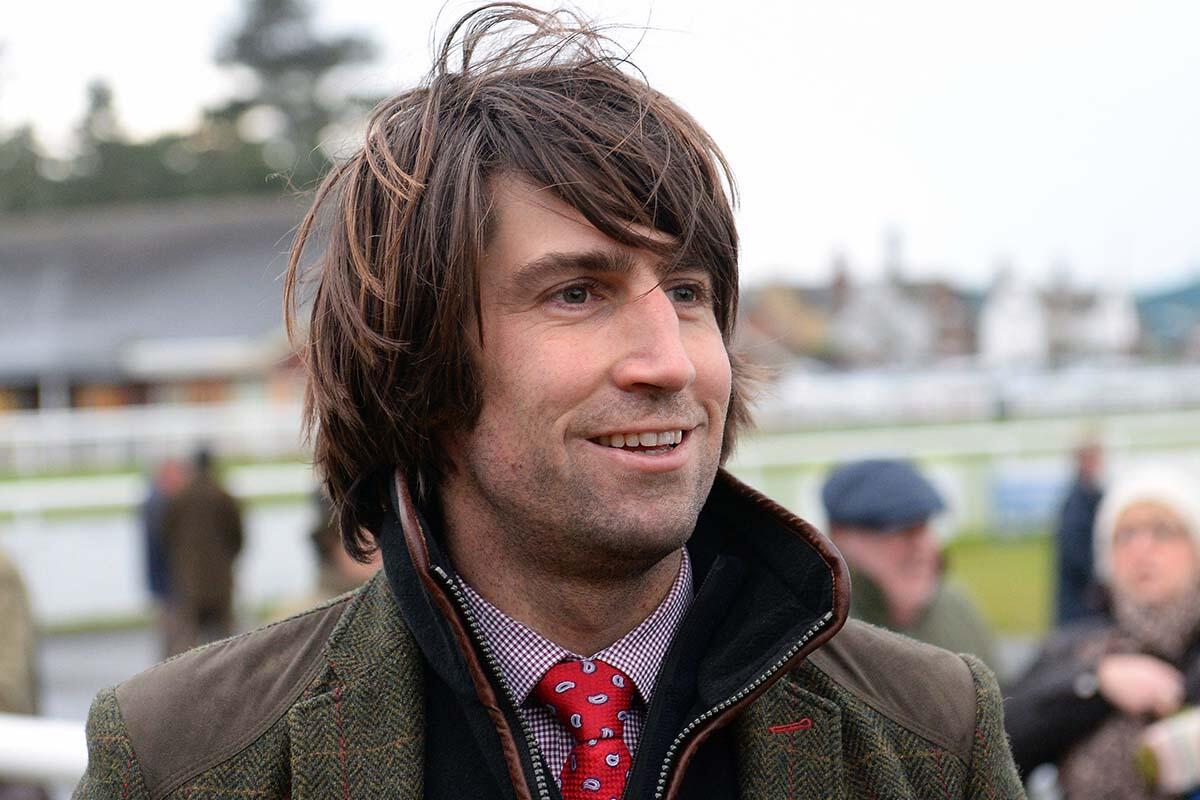 "I'm delighted to be training for RacehorseClub. A great new initiative to get more people involved in racehorse ownership at the highest level. I'm sure we'll have a lot of fun together."
Christian Williams
Profile
Christian Williams has been surrounded by sporting excellence all of his life, making him the perfect person to recognise and mould equine excellence as trainer of RacehorseClub's inaugural horse, Potters Corner.
The nephew of two Wales rugby internationals, Gareth and Owen, Christian was a direct contemporary at school of a third, the 2005 Grand Slam winner, Gavin Henson, not to mention his class mate, Nicole Cook, who went on to win a gold medal at the Beijing Olympics in the sport of cycling.
Christian himself preferred racing to rugby but deferred his riding career so that he could complete a Diploma in sports science. Immediately after he left college, he gained employment at the yard of multiple Champion Trainer Paul Nicholls, and was soon entrusted with partnering the subsequent Cheltenham Gold Cup winner, Denman, and guiding Royal Auclair into second place in the 2005 Grand National.
Unfortunately, Christian's true talent in the saddle may never have been revealed, as his career was blighted by a litany of injuries, possibly the worst coming at Cheltenham in November 2010 when his mount was brought down and he broke both his arms.
Christian finally hung up his boots in 2014 having notched 339 victories and three years later took out his training licence.
Starting off near Cardiff, he moved to be based at his family's farm at Ogmore-by-Sea, near Bridgend, in South Wales, less than a mile from the beach and adjacent to some of Europe's largest sand dunes – the perfect environment to maximise a horse's fitness.
In his first four full seasons with a licence he has steadily built up the size of his string and, much thanks to the exploits of Potters Corner, gained a reputation as a trainer to be reckoned with.