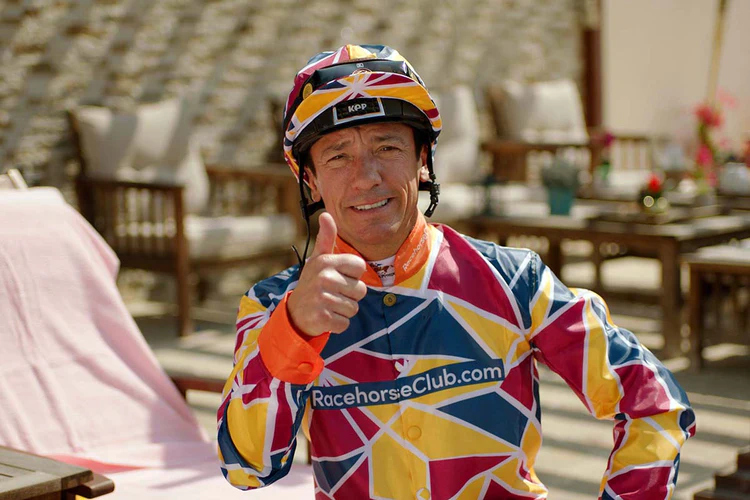 What Is RacehorseClub?
RacehorseClub is an official Racing Club as defined by the British Horseracing Authority. We offer our members a chance to experience all the excitement of racehorse ownership at a fraction of the cost.
You will receive regular video updates from your trainer. Get along to a stable visit and meet both your horse and your trainer. Owners badges are avaiable on race days at all UK horse racing meetings. You might just be the next member in the winners enclosure or collecting the trophy at one of the UK's top courses.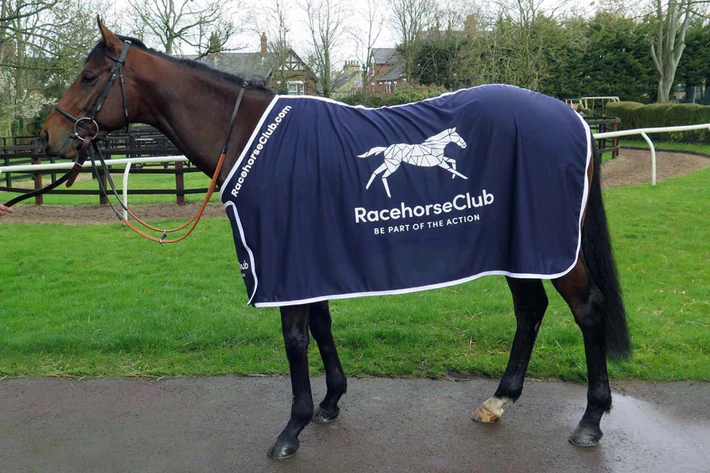 A Better Racing Club
As the world's premier Racing Club, our horses enter the biggest meetings and our members are invited to every race as owners.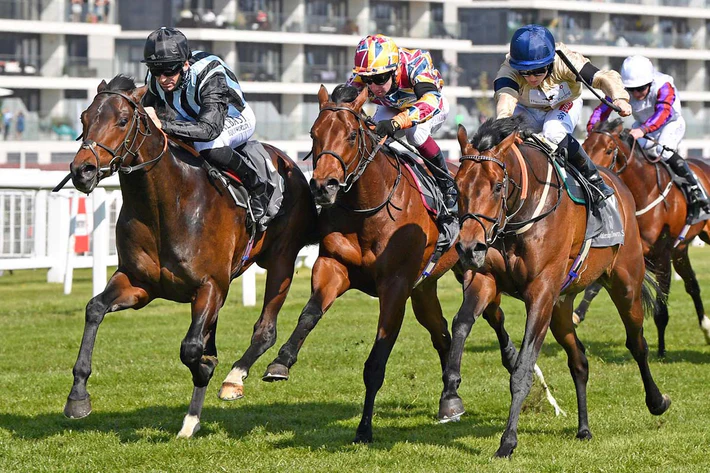 We Cover All Expenses
For decades, experiencing the thrill of owning racehorses running at major festivals (flat and jumps) has required huge expense - until now!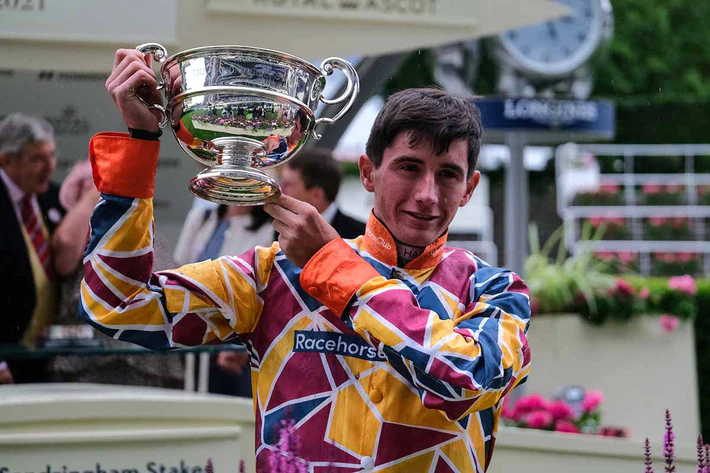 It's Really Easy
Select your horse
Purchase your share
Be part of the action!
Member's Quote:
"RacehorseClub is a great way to get involved in top-class racehorses inexpensively. To be able to see your horse at the races and meet like minded fellow members is great. An innovative way to get the full owners experience at grade one racecourses. I am so grateful to have been able to attend Haydock and watch The Lir Jet. A fantastic experience in the paddock beforehand to see the horse and hear race tactics from Oisin Murphy who we had some pictures with. The hospitality was also wonderful. A terrific day out"
Paul Jordan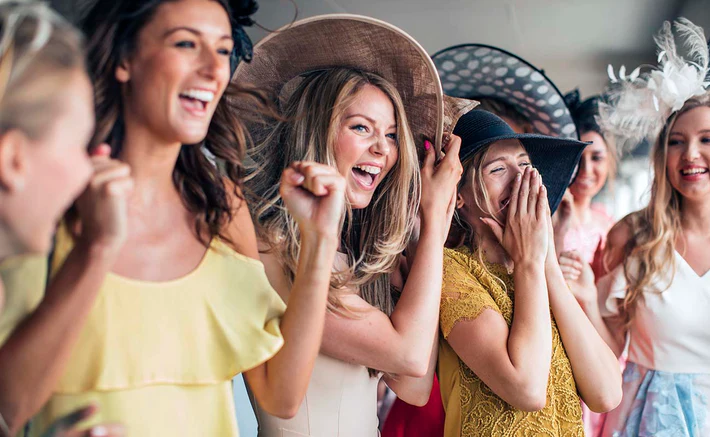 Share The Prize Money
Like any owner, you receive your share of any prize money whenever your horse wins or places. Our members have fantastic memories of Balko Des Flos' second in the Grand National and Create Belief winning at Royal Ascot.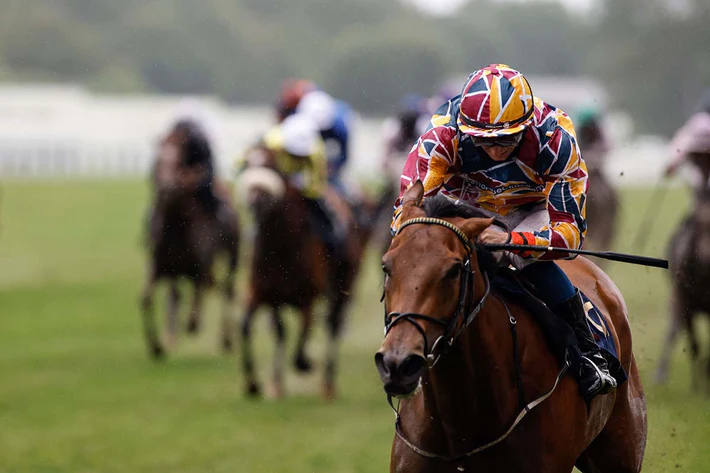 World Class Racehorses
RacehorseClub select high performance thoroughbreds. We aim to run in all major meetings and festivals around the world. Visit your horse at the stables, meet our world class trainers and enjoy owners badges on race days.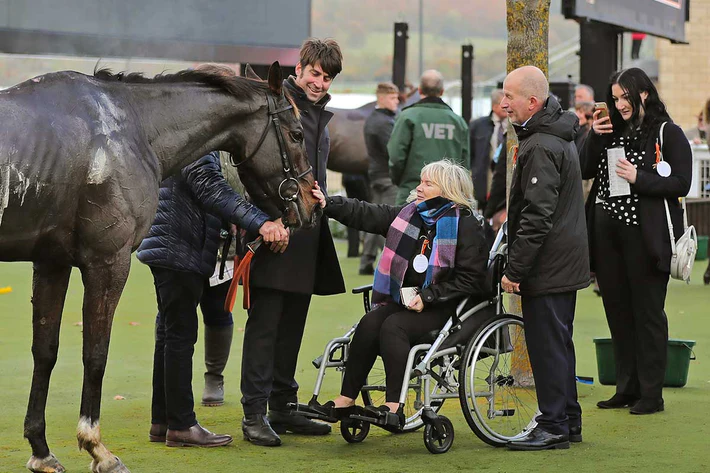 A True Ownership Experience
Buying a RacehorseClub share gives you the opportunity to join us on an incredible journey. We precisely replicate the owner experience through regular contact with your trainer, videos of your horse in training and updates on race plans.