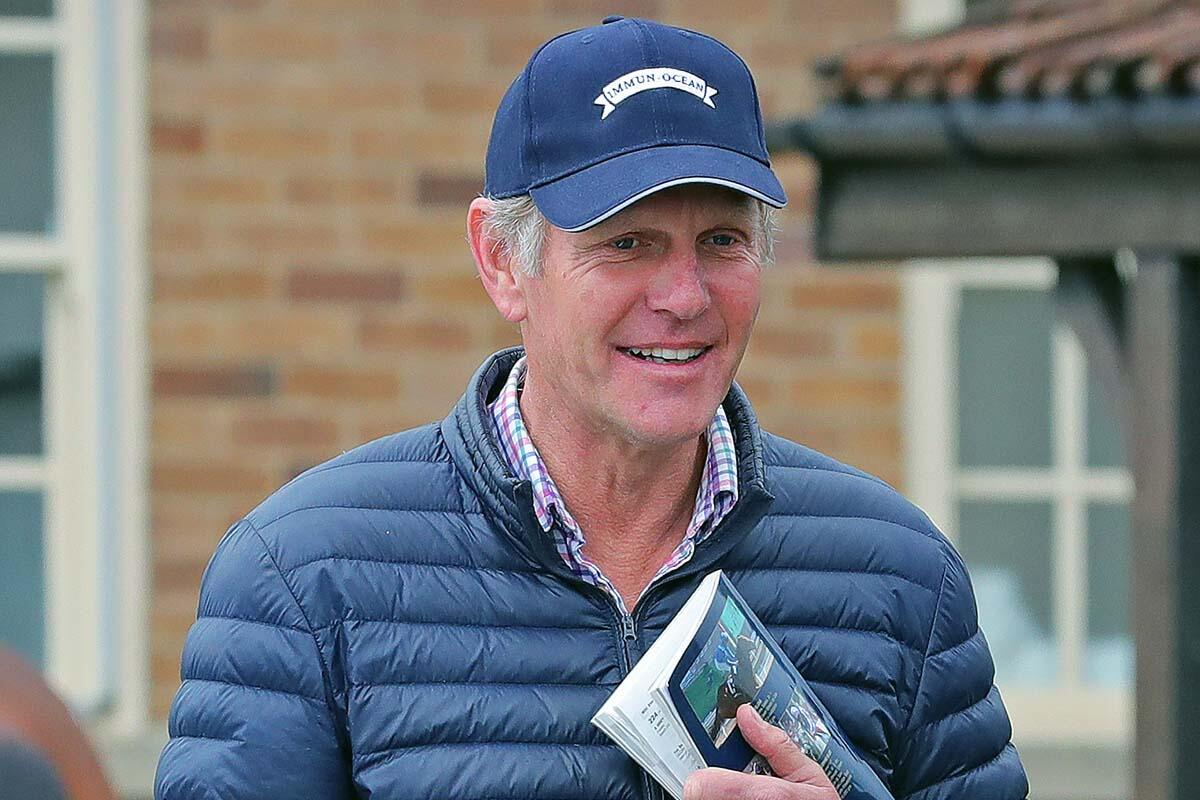 "It's great! RacehorseClub offers the masses the opportunity to own RacehorseClub micro shares in top-class racehorses at an affordable price. It has already been a great success."
Michael Bell
Profile
Over 30 years on from his first winner, and with approximately 1,500 global victories to his name, trainer Michael Bell's thirst for success is undiminished.
Bell's career has been riddled with big race triumphs and has been one of consistency and versatility. His best horses have come in all shapes and sizes, all ages and sexes, excelling at a whole variety of distances.
His first Group 1 winner was Hoh Magic in the Prix Morny of 1994. Since then he has been involved with top sprinters, such as Art Connoisseur and Margot Did. and top milers such, as the Lockinge Stakes heroine, Red Evie.
His most recent star was a stayer, the highly popular Big Orange, who landed the 2017 Ascot Gold Cup, prompting the trainer's nephew, the ITV Racing presenter Oli Bell, to make a fool of himself by skipping across the track while punching the air in triumph.
But Michael would probably select lifting the Epsom Derby (with Motivator in 2005) as his crowning achievement. His other British Classic victory came in June 2009 when Sariska won the Oaks six weeks before she followed up in the Irish equivalent.
A visit to his Fitzroy House stables is a must, not just because Michael is such a welcoming host, as happy to chat about the latest exploits of his beloved Manchester City as he is discussing the careers of his equine charges, but also to admire its charm and let the whiff of racing history fill your nostrils.
Built in the late 19th century in the heart of the town of Newmarket, it has been home to three other Derby winners: Bahram (in 1935), Mahmoud (1936) and Tulyar (1955).